Notice: The ELP webpages have been updated for 2023-2024. They are under final review. Thank you!
Home
Artisans Bench Project
Artisans Bench Project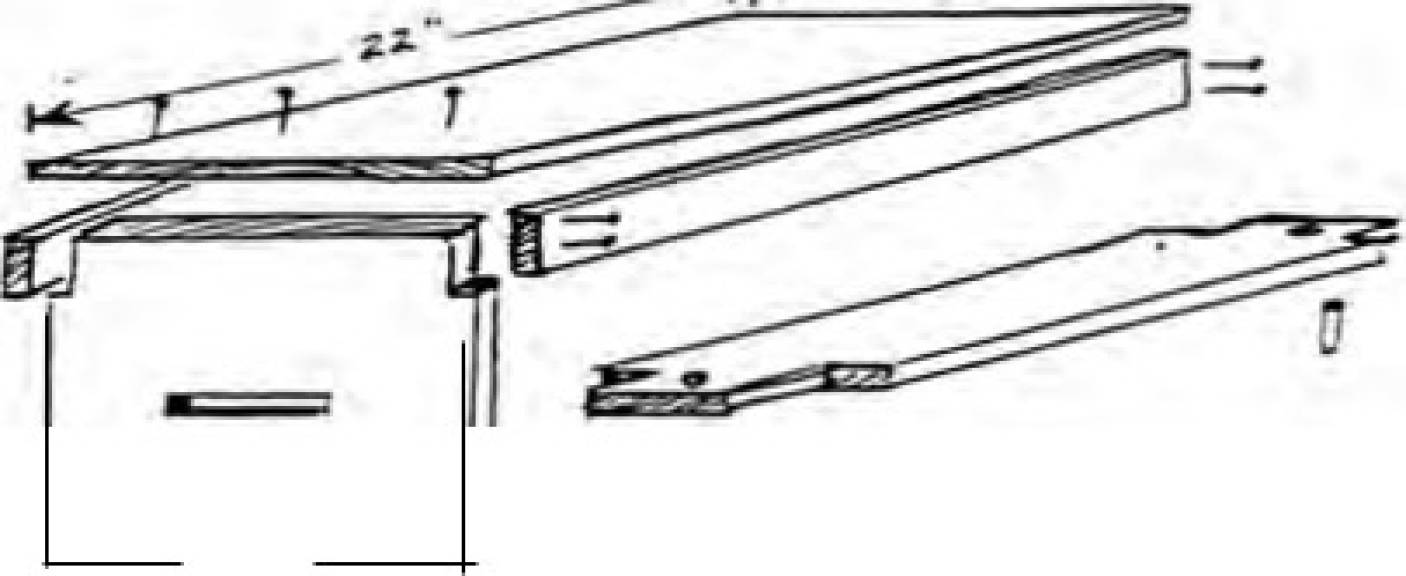 There were many skilled Russian woodworkers at Settlement Ross. This wooden bench project is a popular Russian craft project for Artisans Activity Groups.
You should cut the pieces ahead of your visit and assemble the bench here on site. You can paint them here, decorate here, and/or use our branding iron with the RAC (Russian American Company) symbol.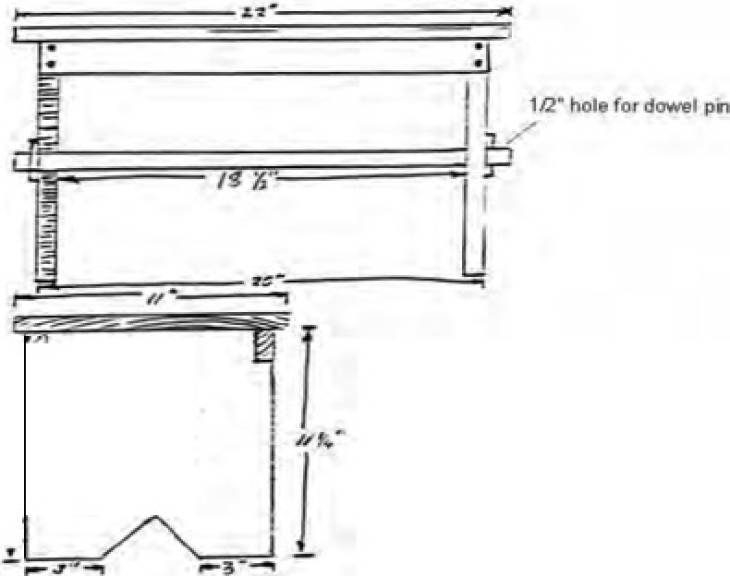 If you want to lacquer the benches here are some tips. Paint the pieces with Latex Flat Black Interior paint before you assemble. (Two coats of black paint on top, one coat on the rest of the bench.)
Supplies Needed to Lacquer the Benches –
Assembled and painted benches
Color photocopy on cardstock paper, pictures of Russian scenes for decorating. You can use actual lacquer box paintings from the book The Fine Art of Russian Lacquered Miniatures by Vladimir Guliayev.
Victorian-style border stickers, old-fashioned animal stickers, flower borders
Glue
Fine-tip Paint Brush
Deco Art Dazzling
Metallic Glorious Gold Paint – 2 oz
Ceramcoat Glossy Exterior Varnish
Foam Brush for varnish
Sponge & wipes for clean up
Newspaper to cover the work area
Procedure –
Glue the cutout Russian scenes on top
Decorate corners, sides of the bench with border stickers, etc
Using your fine-tip brush, "dot" around the perimeter of the top and sides with gold metallic paint and let the paint dry for ½ hour
Varnish the remainder of the box with Ceramcoat Glossy Exterior Varnish and foam brush
Paint 2-3 coats on top, 1-2 coats on the rest of the bench, and let dry completely for 1 hour