Notice: The ELP webpages have been updated for 2023-2024. They are under final review. Thank you!
Home
Environmental Living Program Distance Learning
Environmental Living Program Distance Learning
ELP Distance Learning Application <<>>
Fort Ross Conservancy now offers distance learning opportunities! We want to support California teachers and parents by bringing the park to you through a one hour distance learning program.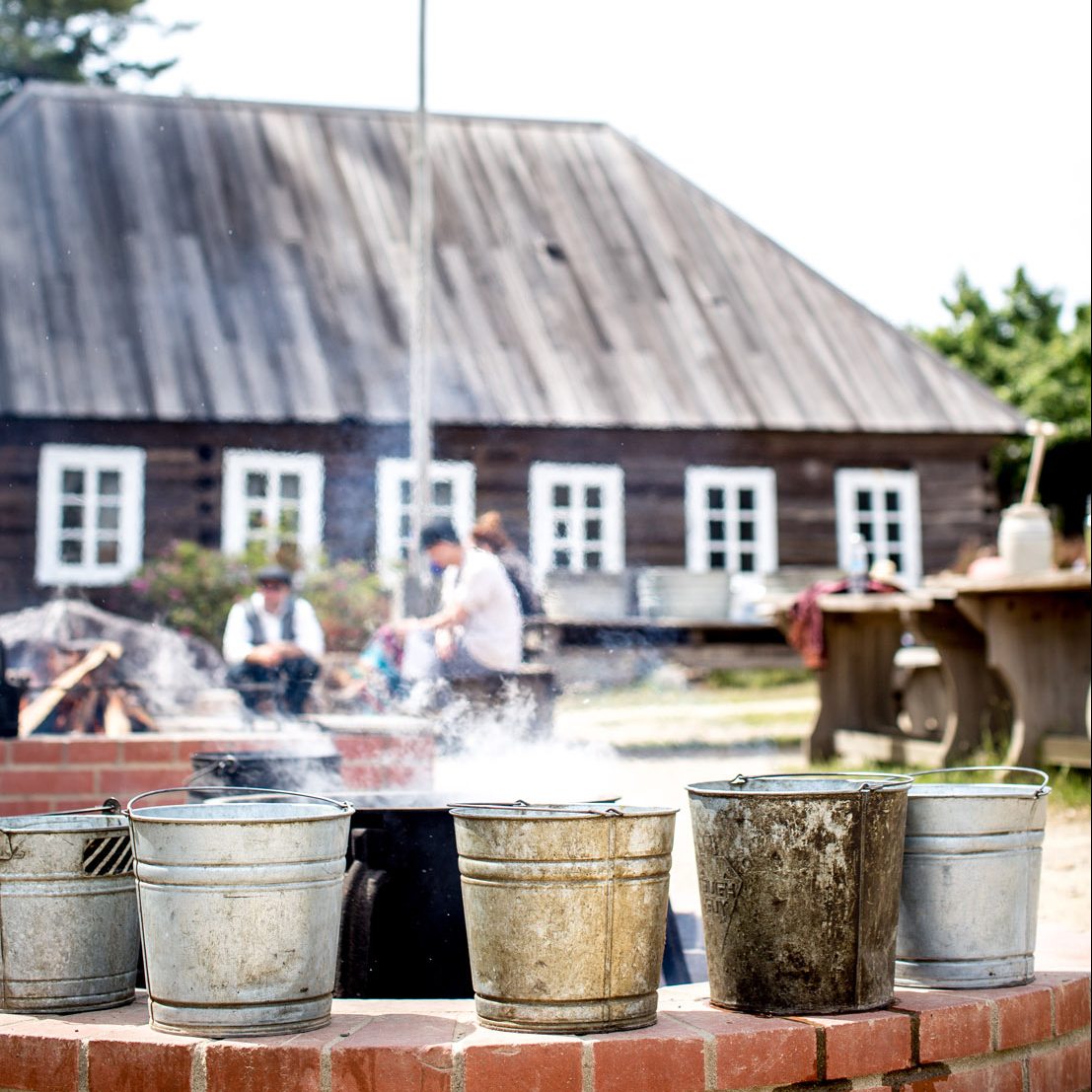 We know the last few months have been incredibly difficult and there are still many unknowns related to the 2020-2021 school year. But there is one thing we do know – outdoor education is essential to the health, happiness, and development of all our youth. With the chaos of Covid-19, now more than ever, our students need to experience nature. We are here to work with you to bring nature to your classroom by providing an interactive trip to Fort Ross your students will never forget. We currently have two ELP Distance Learning Options to choose from–or sign up for both!
Experiences are a one hour interactive zoom activity with an FRC Educational Instructor.
After your program, you will have access to our new tutorial videos of fun hands-on craft projects that students can do at home to bring this historic era to life.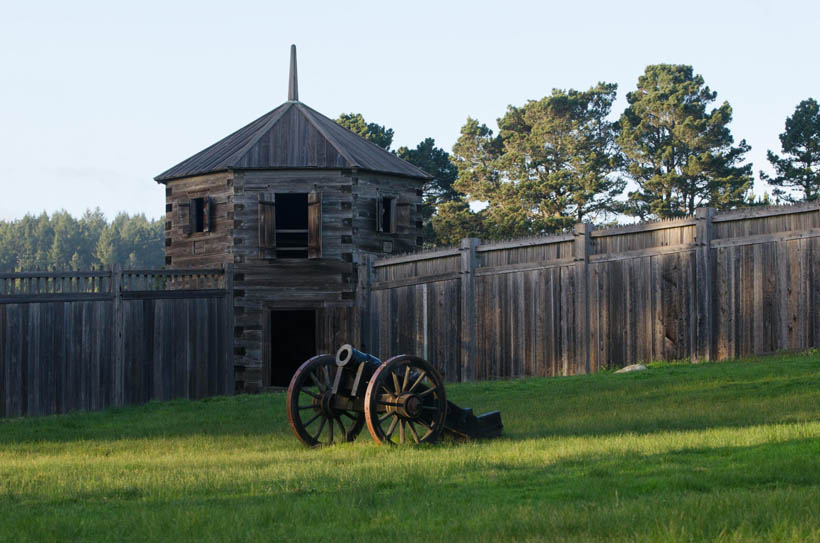 ELP Distance Learning Experience – Fort Ross: Its History and People
This program allows students to experience the joys of history, focusing on the rich, cultural history of Fort Ross and the relationship between people and their environment. Students learn the three main reasons why the Russians established Fort Ross in the early 1800s (fur, food and trade) and discover the many peoples who were brought together through the interests and activities of the Russian American Company in California. An ELP Instructor helps transport students to Fort Ross through a virtual exploration of the historic fort compound and provides an interactive storytelling that discusses not only how people lived and worked here during the Russian era, but also goes further back in time to highlight the native Kashia Pomo and their deep, sophisticated knowledge of their ancestral land.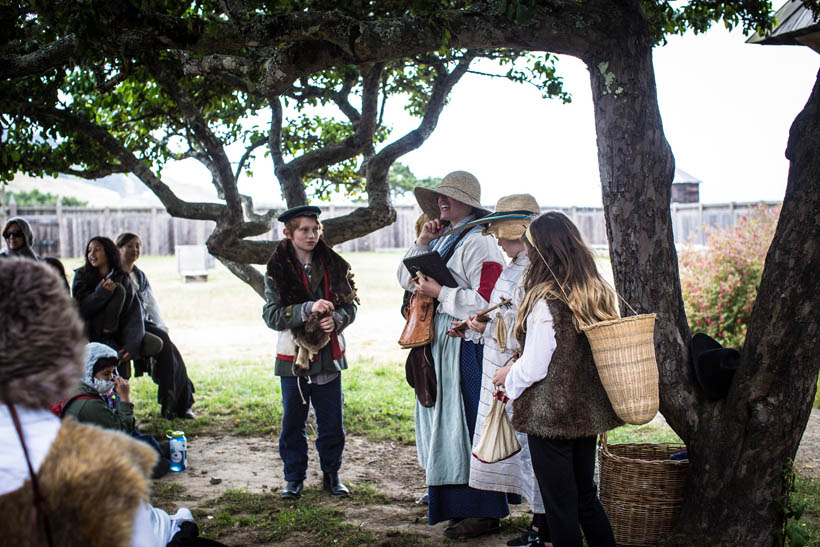 Cost – $5/person/hour – Fort Ross Conservancy is a nonprofit organization that works to connect people to the history and beauty of Fort Ross and Salt Point parks. We are dedicated to providing outdoor youth education for all students. Distance Learning fees ensure that the Fort Ross Conservancy is able to provide excellent educational programming that connects students to nature and history.
Fee Waivers Available! – Public lands and outdoor learning experiences should be widely available. FRC aims to minimize the financial challenges that keep kids from taking important field trips. Thanks to the generous support from our donors we have created the Fort Ross Education Fund to offer program fee waivers to schools that would otherwise be unable to participate. We welcome teachers of all schools to apply!
For more information contact charonv@fortross.org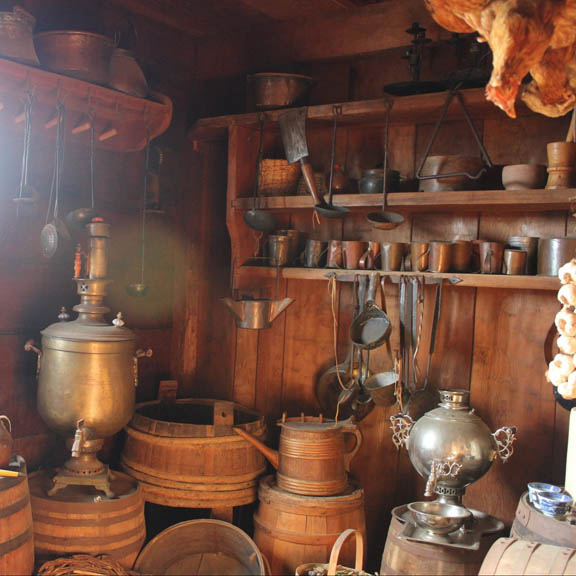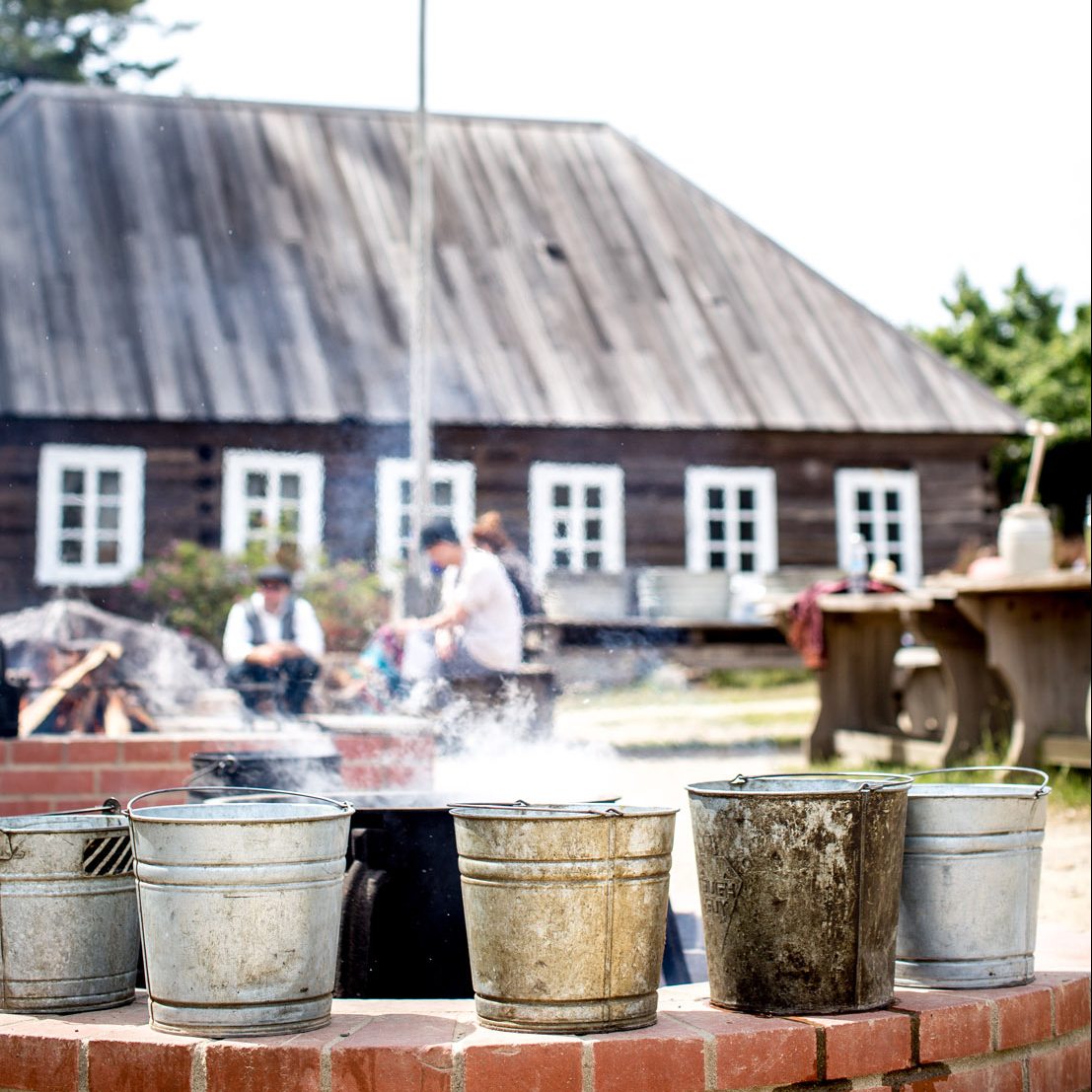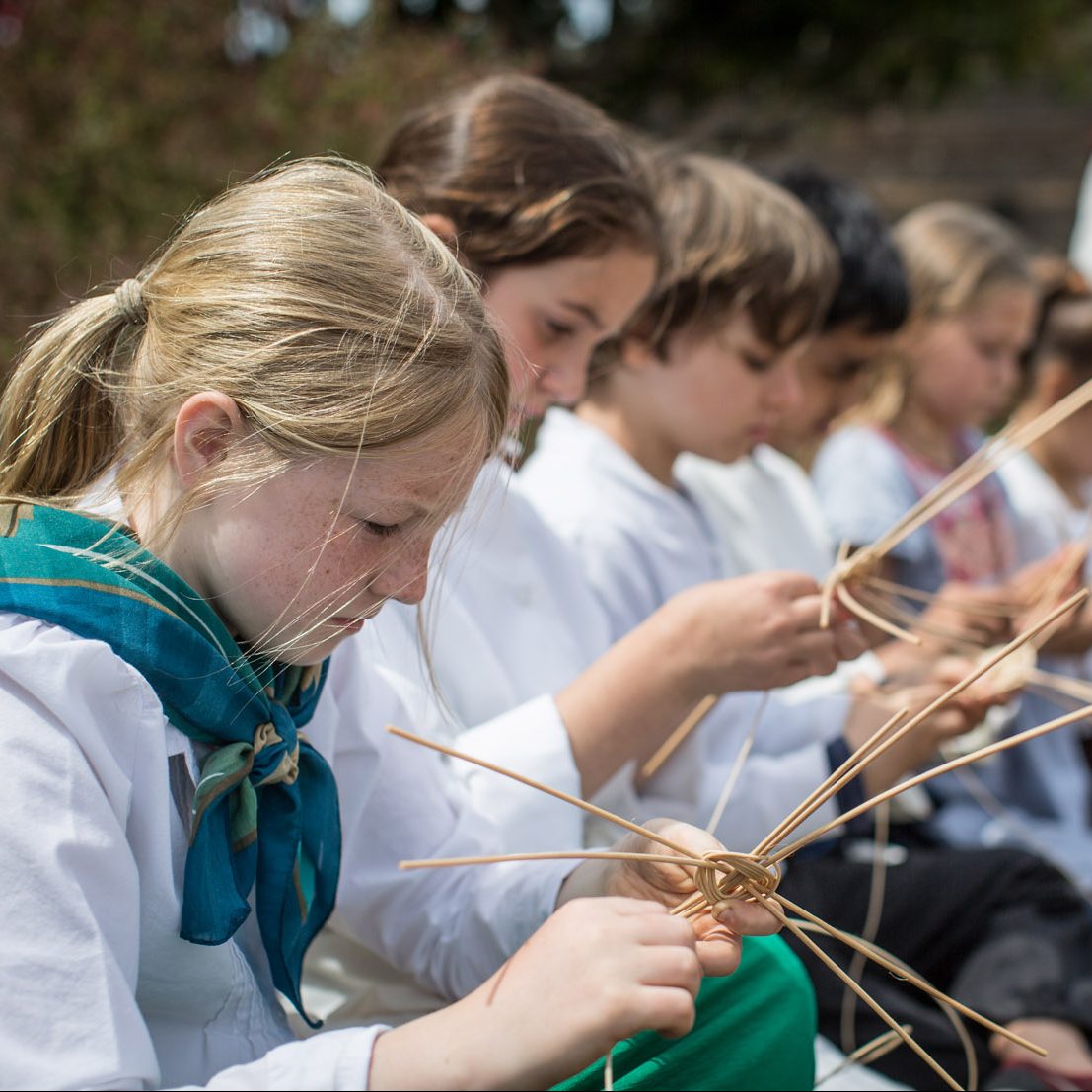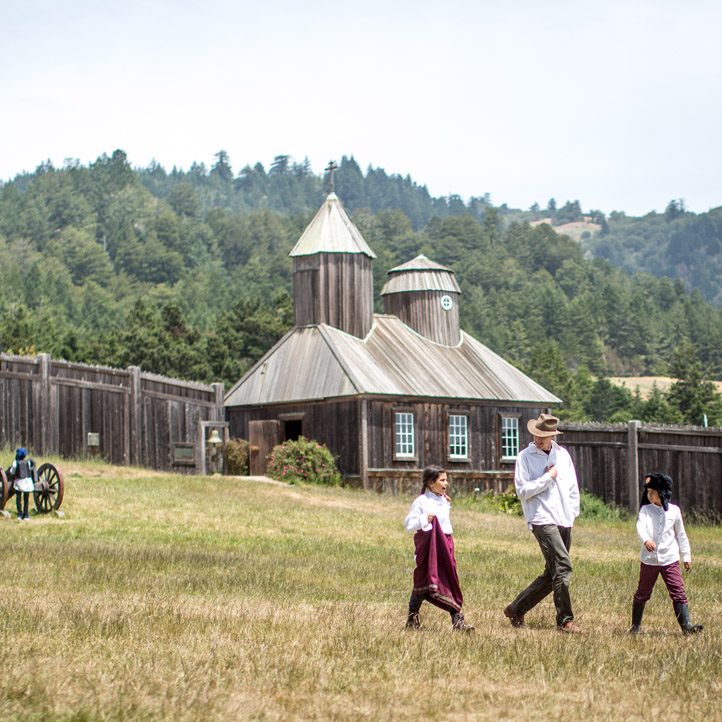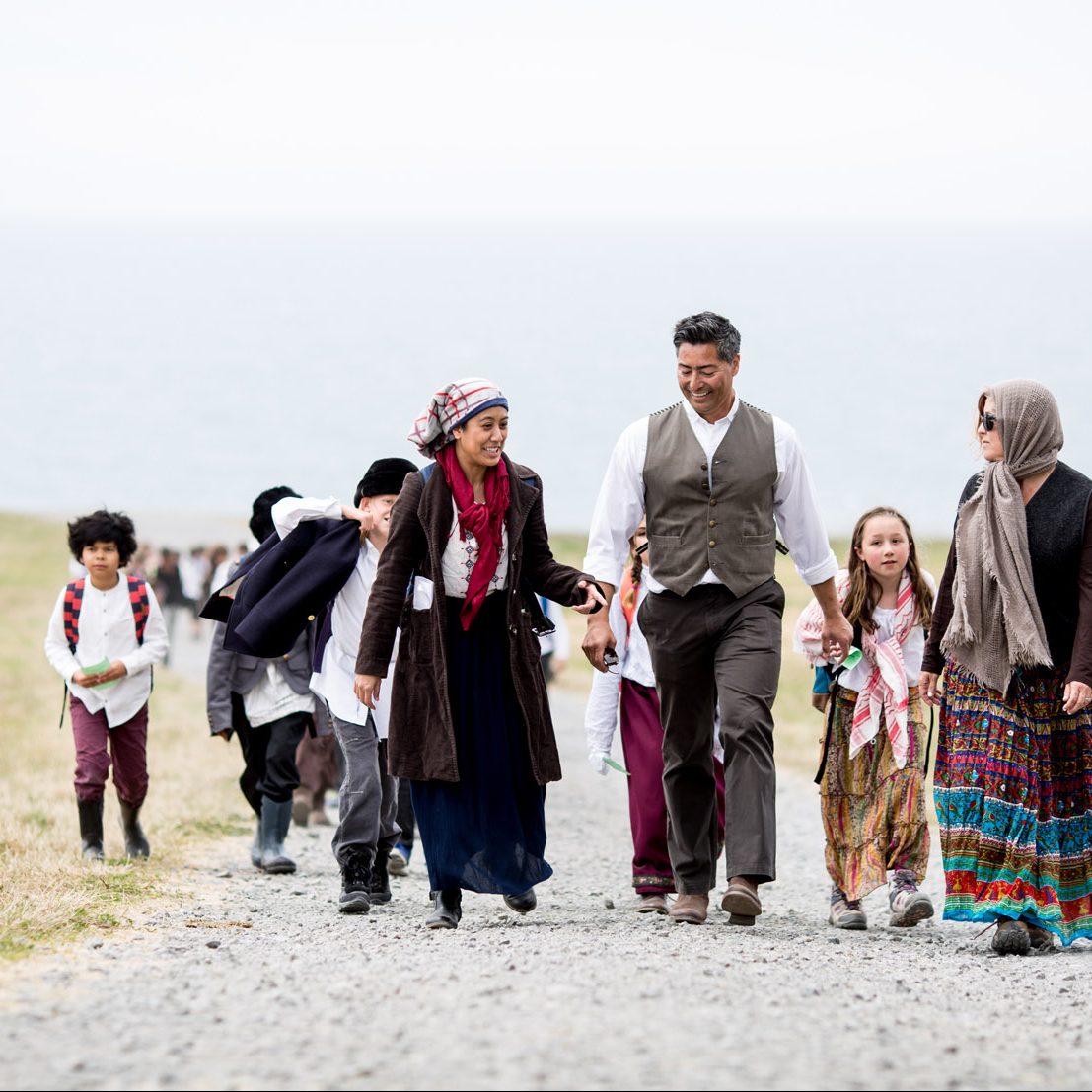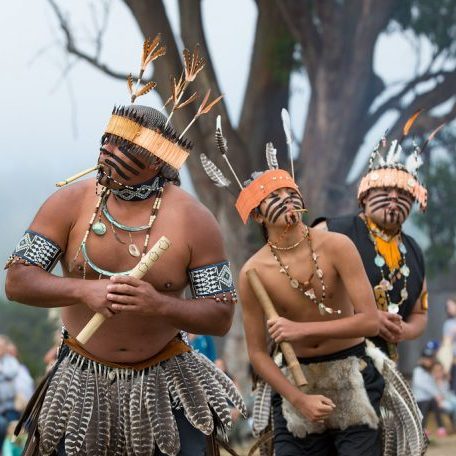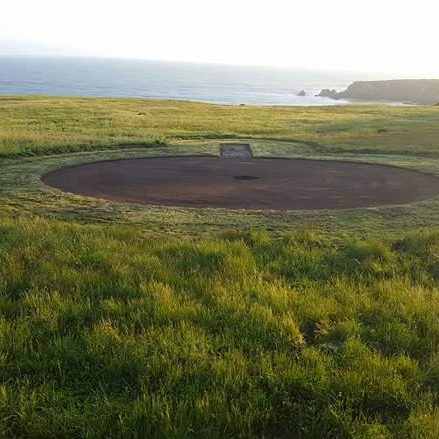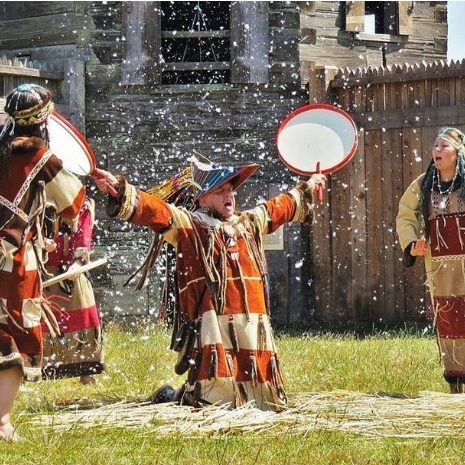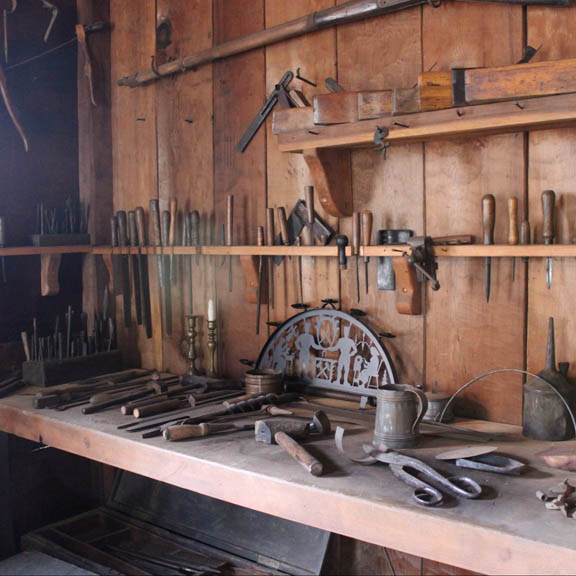 "My Fourth Grade class was able to transport themselves to Fort Ross via their ELP Distance Learning Program. It was a rich and engaging presentation that was pivotal in bringing early California History to life. My class was so happy to have the experience during this time of Distance Learning. The staff was very knowledgeable, engaging, and approachable. If you have a chance to participate….book it now!" – Teacher