Home
Marine Ecology Program Distance Learning
Marine Ecology Program Distance Learning
MEP Distance Learning Application <<>>
Fort Ross Conservancy now offers distance learning opportunities! We want to support California parents and teachers by bringing the park to you through a one hour distance learning program.
We know the last few months have been incredibly difficult and there are still many unknowns related to the school year. But there is one thing we do know – outdoor education is essential to the health, happiness, and development of all our youth. Now more than ever, we need to experience nature. Together, we can bring nature to your home or classroom by providing an interactive trip to Fort Ross your students will never forget.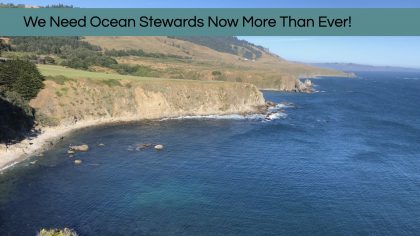 Your Marine Ecology Program Distance Learning Experience Includes –
Learn how the history of Fort Ross is still, to this day, tied to the marine ecology along the Sonoma County coast.
A Fort Ross Conservancy MEP Instructor takes you on a journey through this California history which is carefully interwoven with local ocean ecology. Together we witness how the intersection of cultural and natural history offer a unique opportunity to learn ocean stewardship.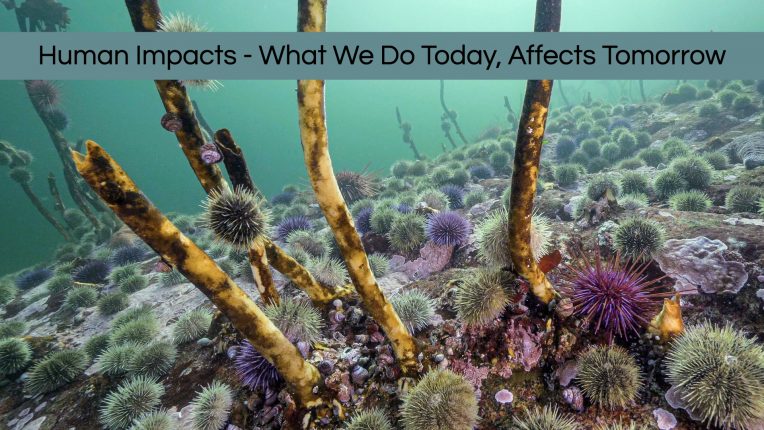 Fort Ross: Its History and Ecology – Fort Ross' history provides a lens through which to examine the ways humans have cared for or exploited the environment around them. Its rich history — starting with the Kashia Pomo, followed by the Russians, Alaska Native and early California period — all instruct us to better understand how human impacts have lasting effects on ecosystems.
Keystone Species Keep an Ecosystem in Balance – Learn how keystone species are integral to the health and balance of every ecosystem. We explore how historic overhunting and climate change have led to the decline of two keystone species along the Sonoma Coast – subsequently throwing this ecosystem out of balance.
Citizen Science & Ocean Stewardship – We need ocean stewards and citizen scientists to care for all the marine life (plant and animal) for the health of the whole planet! We learn how easy this can be – even during the pandemic.
Cost – $5/person/hour – We are dedicated to providing outdoor youth education for all students. Distance Learning fees ensure that the Fort Ross Conservancy is able to provide excellent educational programming that utilizes Fort Ross' unique cultural and natural history to teach important ocean stewardship lessons.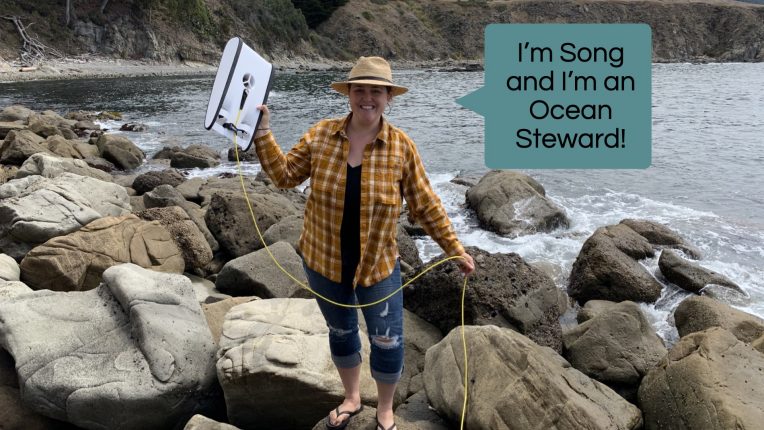 Fee Waivers Available! – Public lands and outdoor learning experiences should be widely available. FRC aims to minimize the financial challenges that keep kids from taking important field trips. Thanks to the generous support from our donors we have created the Fort Ross Education Fund to offer program fee waivers and/or transportation subsidies to schools that would otherwise be unable to participate. We welcome teachers of all schools to apply!
For more information contact charonv@fortross.org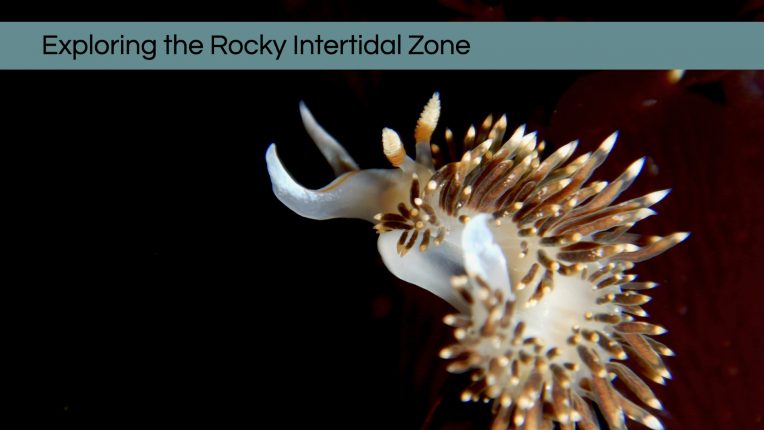 Pre & Post Distance Learning Experience Activities (Optional) –
Create your own Field Journal
Go for nature walk exploration & record your observations
Make a free account on iNaturalist & record all species observations
Sit in nature for 15 minutes every day
Introduce & further research the concepts of:
Citizen Science & Keystone Species
Compile a list of ideas:
What can we do to protect & restore our oceans?
Record your birding observations on eBird at the beach or in your backyard
Read more about the history of Fort Ross, its land and its people
Pick up trash & record items found in the Clean Swell app
"Our group's participation in the Fort Ross Conservancy's Marine Ecology distance learning program was definitely a highlight of our summer. Ms. Song Hunter and the Fort Ross Conservancy team skillfully combined pre-recorded videos and a Zoom conference call to thoroughly engage the students. The students loved being able to actually see Fort Ross, the ocean, and the California Coast. Just as importantly, the in-depth presentation really made them think. Learning about the relationships between abalone, sea urchins, and sea otters made them understand the oftentimes complex nuances of ecological interdependence in a profoundly deeper way. We — both students and teachers — are tremendously appreciative of Ms. Hunter and the Fort Ross Conservancy team. That they would invest so much time into providing such a wonderful presentation for a small group from Hawai'i says so much about their dedication to educating youth. Thank you!" ~ Dr. Toby Yos, University of Hawai'i, Uehiro Academy for Philosophy and Ethics in Education
Help Spread the word with out Marine Ecology Distance Learning Flyers!
Fort Ross Conservancy's Marine Ecology Distance Learning Experience Info Sheet
Testimonial