Notice: The ELP webpages have been updated for 2023-2024. They are under final review. Thank you!
Home
Hunters Onsite Activities
Hunters Onsite Activities
Fishing at Metini/ Fort Ross – This is the primary activty for the Hunters Activity Group, but it's important to plan alternative activities in case conditions are unsafe for fishing — rainy days and unsafe surf levels.
Materials Provided by your ELP Instructor- Poke poles (fishing poles), conventional hooks & lines (hooks are already attached to lines), and an emergency safety line.
You Bring – Adults will need a fishing license (a day license covers your needs), students do NOT need their own licenses; and bait, such as frozen squid or shrimp, and a sharp filet knife.
Procedure – Hike to Fort Ross Cove (see park brochure for map), then down on the rocks. Please be quiet as you pass any resting harbor seals. Once you've found your fishing spot, pass out poke poles to each student who will be fishing. Carefully bait hooks. Poke baited hooks into cracks in the rocks near to the shoreline. Even the best fishermen/women have experienced disappointment. Hunters learn that patience really is a virtue, so don't quit before half an hour is up if nobody's biting. Any creature caught or brought back from the Cove MUST be properly dispatched, prepared and eaten. The Hunters Activity Group is responsible for properly cleaning and cooking all catch brought back from the hunt. We strongly recommend having the students be a part of this whole process. This is a valuable learning lesson for them – to learn to respect and appreciate the meat they eat, how to hunt/fish properly, and important rules of safety around the ocean and related hunting tools.
Please leave starfish, small crabs, fish under regulation size, etc. in peace at the Cove. Do not bring them back to the compound. Hunters are responsible for knowing which fish and other marine species are not allowed to be taken from the ocean or beach, as well as the size requirements for the species that are okay to take. These regulations are subject to seasonal and environmental changes, so please review these regulations close to the time of your program — adults must know these regulations before arriving at Metini / Fort Ross. You can talk to your students about the harmful effects of overhunting and overfishing — an important lesson from the days of Settlement Ross that carries on to this day. Please also leave anything on the beach that you will not be cleaning and eating.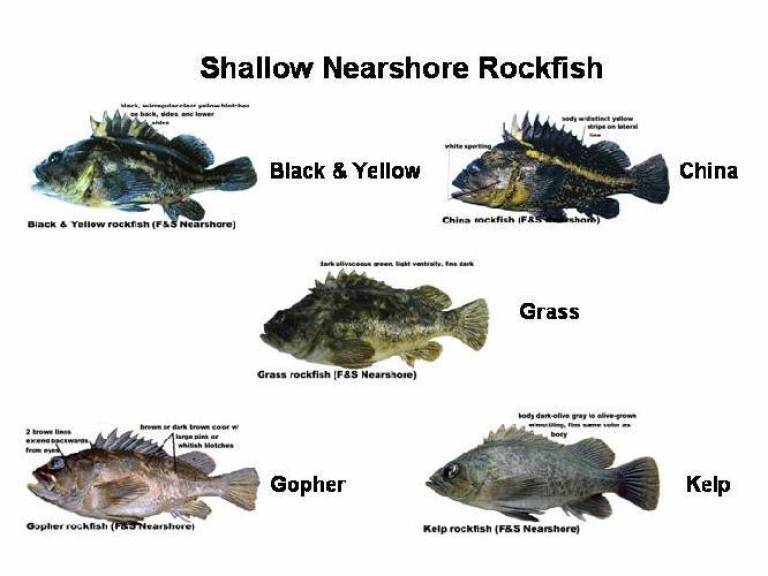 Hunters Hike – A good activity for when conditions are unsafe for fishing.
Objective – Using their Fox Walk skills (with shoes on!), students will walk through the woods mapping their route and identifying native trees, and plants as they go. Students can also look out for marine and land mammals, birds and animal tracks. Along the way, you can have each student make leaf and bark rubbings as well as drawings of the plant and wildlife around them. Please remember – all plants and wildlife are protected in the State Park. Be respectful.
Materials – Parent Leads should have a plant and tree identification book. Students should each have a clipboard, notebook and pencils. Your ELP Instructor provides other wildlife identification guides. Bring appropriate rain gear as needed, so students can stay warm and dry. Heavy rain may cancel this activity.
Possible Route – From the entrance of Fort Ross State Historic Park walk across Highway 1 to Fort Ross Road. Continue uphill past the Historical Russian Orchard. On your left, the north side of the road, through the metal gate and out the dirt road.
Soap Carving – An alternative rainy day project.
Alutiiq Bentwood Hat Project - An alternative hat making project from the Alutiiq Museum website. This can be done as a classroom project, or as a rainy day project at Metini / Fort Ross. Please note - Materials and instruction are NOT provided by your ELP Instructor.
Animal Masks Project - This is a project from the Alutiiq Museum. This can be done as a classroom project, or as a rainy day project at Metini / Fort Ross. Please note - Materials and instruction are NOT provided by your ELP Instructor.
Materials to Bring –
Bar of Soap (fragrance free)
Clay carving tools, inexpensive wooden and plastic tools
Pictures of Native Alaskan Whale Bone or Walrus Ivory Carvings
Pictures of Native Alaskan Wildlife: National Geographic is a great resource
Two books on soap carving –
Soap Carving by Suzuki. A book for beginners / children
Carving in Soap by Suzuki. For advanced carvers, step by step photos of the process of carving eight different animals